Today is no ordinary day – LPG Day | 7th June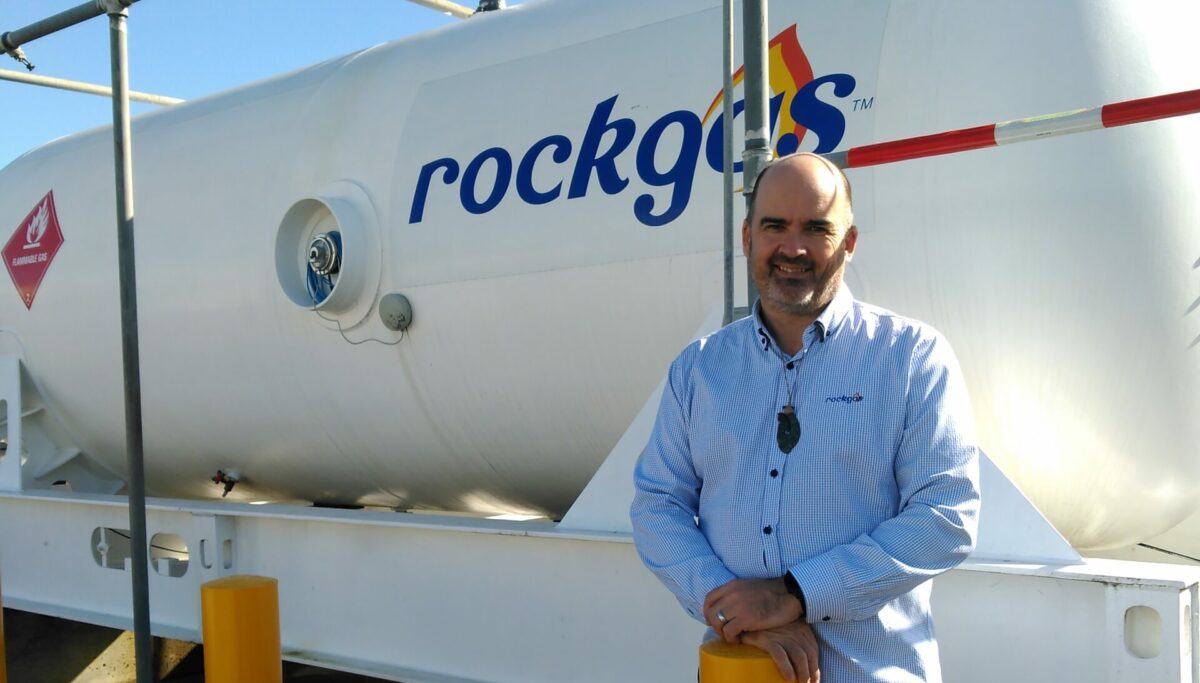 Today is World LPG Day and we unite with the LPG industry around the world to celebrate how great LPG is and acknowledge the people working in the industry, and more specifically recognise our team at Rockgas.
We caught up with Geoff Keber, Rockgas Auckland Operations Manager to ask him what he thinks about LPG, what a day at Rockgas Wiri looks like and why he loves working at Rockgas so much. This is what Geoff had to say in response to our questions.
How long have you been working in the LPG industry at Rockgas?
I'm relatively new compared with others, I started in the LPG industry with Rockgas in January 2017. Prior to that I spent a lot of my career in regulatory roles.
What makes the LPG industry an exciting and interesting sector to work in?
The LPG industry is really interesting because it has both a long history and an exciting future. It's also very fascinating because it's a gas that is liquefied and it's the chemistry, physics and engineering around the product that I get quite excited about when explaining to people how it works. I'm also really excited about being part of contributing to the future energy needs of customers with advancements in bioLPG and making the world a better place.
Can you tell us what a typical day at Rockgas Wiri looks like for you?
My day starts out with organising deliveries, drivers and trucks so that we can get LPG to our customers who need it. After that I'm generally in meetings about Health and Safety, distributing new cylinders around the North Island, training drivers and fillers and helping out our franchise network. We often help out in other parts of the country and have sent drivers as far north as Whangārei and as far south as Queenstown this year.
What do you think are some of the challenges the industry faces?
I don't think that gas is going anywhere, but we are confronted with a new future and ensuring that people understand the role LPG and bioLPG can play in the future energy needs of New Zealanders.
Are you excited about the future of LPG?
LPG has been around for a long time and I think will be around for a lot longer. It's really energy efficient, customers love cooking with it and it isn't subject to the peaking issues of the electricity sector. Rockgas' owner Firstgas Group has started some exciting renewable gas projects including investigating bioLPG which is really cool.
What do you enjoy the most enjoy about working at Rockgas?
Rockgas is an awesome place to work at, probably my favourite workplace ever. Every day is different and the company really looks after us and provides flexibility. It speaks volumes when our wellbeing programme is called "Got Your Back" which has won national awards.
Geoff is just one of many in our awesome Rockgas team doing the mahi to make sure our customers have LPG when they need it most. We thank them all for their contribution to Rockgas and the wider LPG industry.