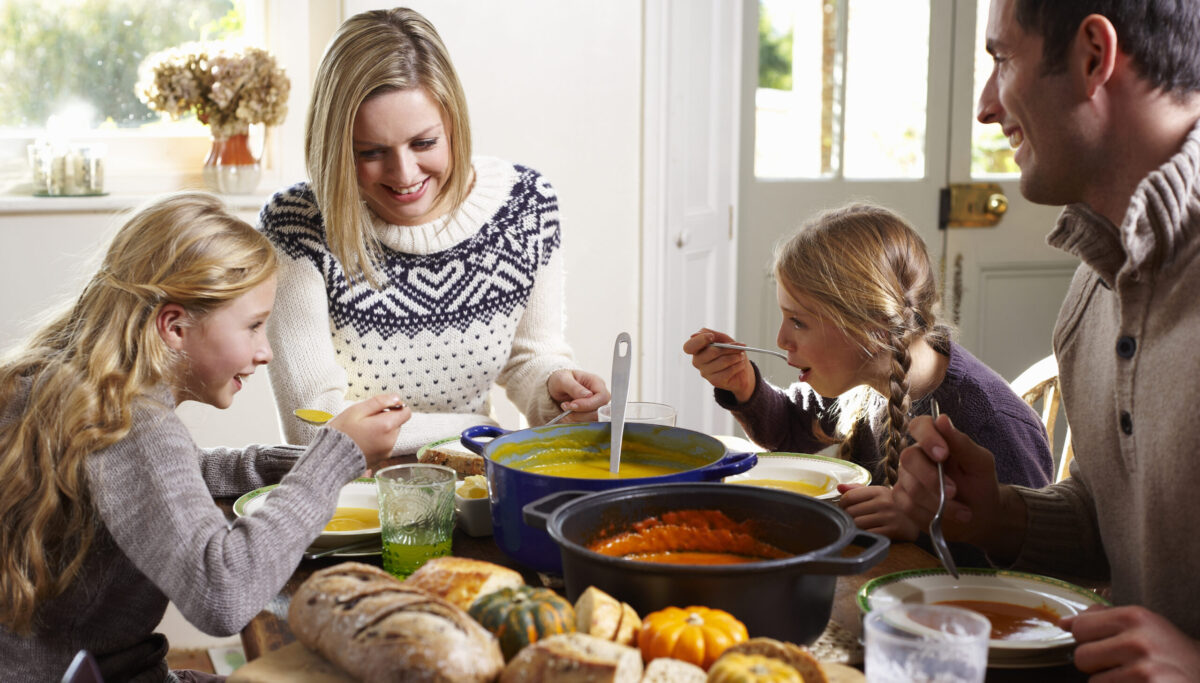 There really are only two types of people. People who love soup, and people who will love soup — once they realise it's their ticket to inexpensive, crowd-pleasing meals that are healthy, hearty and very tasty.
The secret to great soup is building flavour. Once you know the tips and tricks the professionals use, you'll be able to ladle up mouth-watering bowls of goodness that will have friends and whānau coming back for seconds and singing your praises.
Caramelisation is easier than you think
The first technique is caramelisation. This tasty sounding process uses heat to transform the chemical structure of naturally occurring sugars to create deep, robust flavours with nutty, bitter, sweet and even creamy notes.
It might sound more like chemistry than cooking, but caramelisation is actually pretty straight-forward. You can caramelise anything by adding sugar — but starchy vegetables (carrots, kumara, potato, pumpkin) or any veggies high in carbohydrates (mushrooms, corn, capsicum) will all caramelise beautifully using only their natural sugars.
For amazing soup, start with an onion (or any of their cousins from the allium family; leek, garlic, shallots etc). As anyone who has ever been to a sausage sizzle or BBQ knows, when cooked correctly the humble onion transforms from eye-watering to mouth-watering.
Put a large, heavy-bottomed pot over a high, hot flame. A gas hob is ideal for this. We love to cook with equal parts good quality oil (olive, coconut, avocado – whatever you have in the pantry) and butter. The oil heats to a higher smoke point, which in turn prevents the butter, and all its deliciousness, from burning.
Add flavour you can savour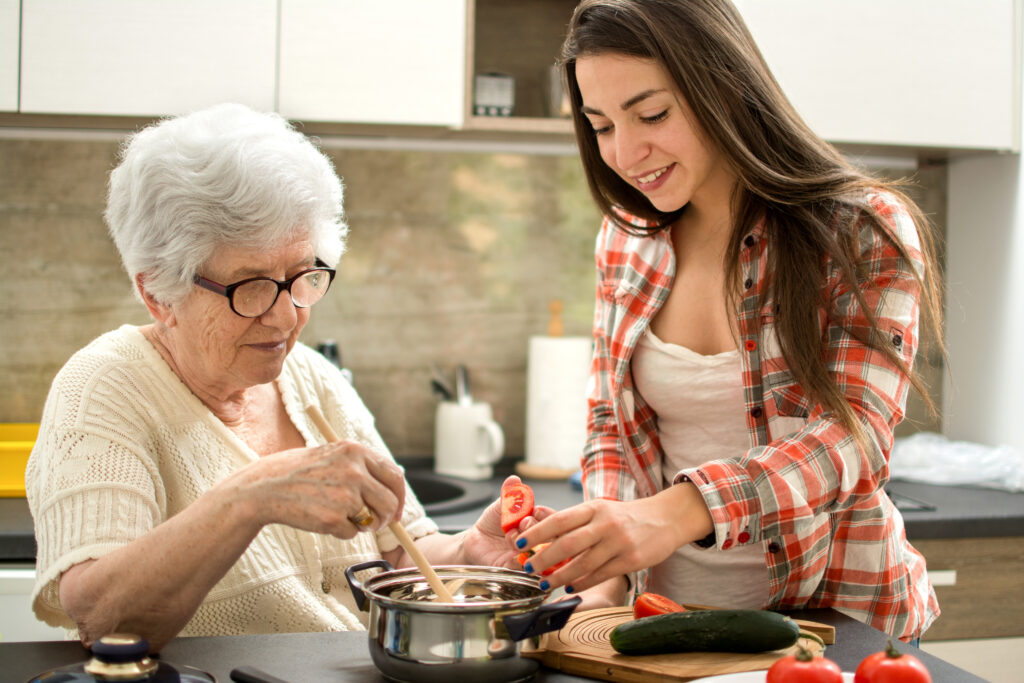 Once your veggies begin to visibly colour, turn the heat right down low. There's a reason professional kitchens prefer cooking with gas — control. You need high heat to start the chemical reaction but it takes up to 45 minutes to fully develop the delicious depth of flavour we want.
Gas lets you go from a high hot flame, to a very low, slow one — so you end up with perfect caramelisation, not a sticky, burnt mess.
If you have the time, your soup (and dinner guests!) will absolutely thank you for going homemade. But if you don't have time, a good quality store bought stock to make your broth will still reward you with a much tastier end product that opting for water alone will.
We all know that adding herbs and spices during cooking helps develop flavour. Play around with what you have in your pantry, experimenting with flavours you are already familiar with. Don't limit yourself to traditionally "savoury" accompaniments. Spices like cinnamon, nutmeg and cardamon might be more common in a baker's pantry, but they add as much to soups as their spicy and aromatic cousins do. Don't forget the salt!
Let it simmer
We know good things take time and that's certainly true for soup making. You want to build layers of flavour by adding ingredients in stages and letting them simmer at a low gas mark. With this more gradual approach you'll be able to develop more complex and satisfying flavours. The process also helps us learn more about the characteristics different ingredients bring to the whole.
Now you know how it's done, crank up the gas and get practising. Experiment with different ingredients, flavours, and combinations and hone your soup making skills so you can serve up bowls of comforting, delicious goodness!