Getting your property ready for your LPG delivery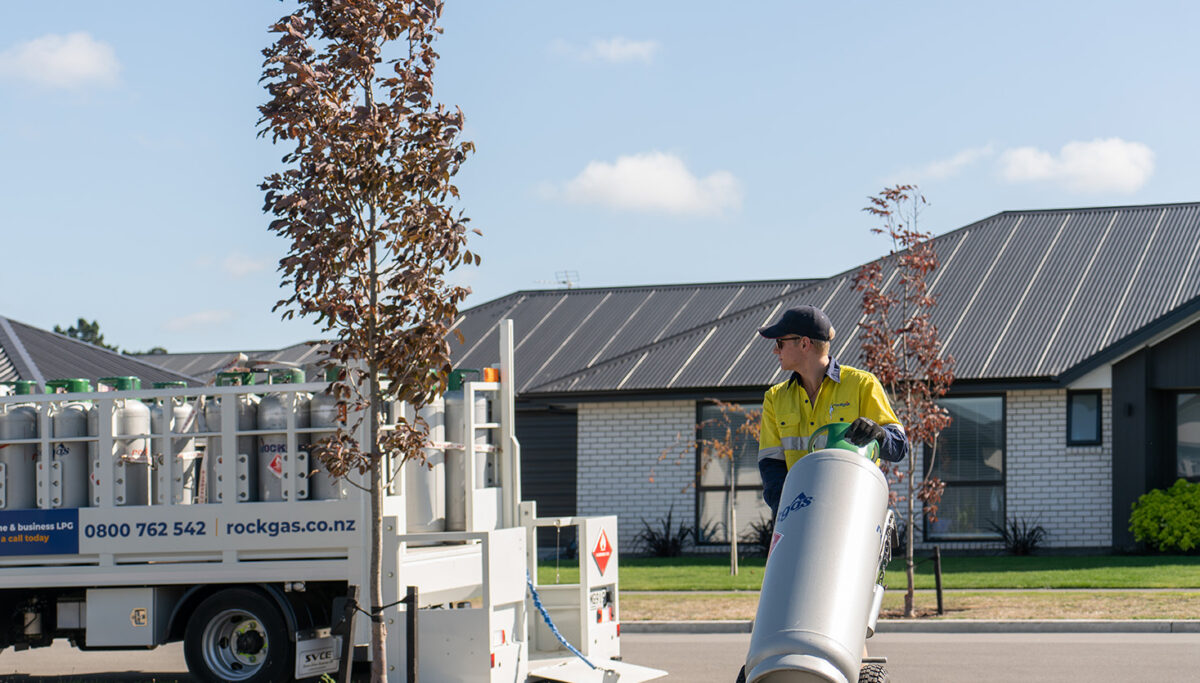 Did you know that your LPG bottle delivery is done by one person? We take the health and safety of our delivery drivers very seriously.
If you are having LPG bottles delivered, there are a few simple things that will make all the difference:
Please keep your dog on a lead or safely out of the way.
Make sure vegetation is trimmed back for clear access.
Make sure steps, pathways and decks are clean and not slippery – especially during the Winter months.
If we cannot safely access your property for any reason, we will contact you and try to resolve the problem. We will also leave a card behind detailing the problem.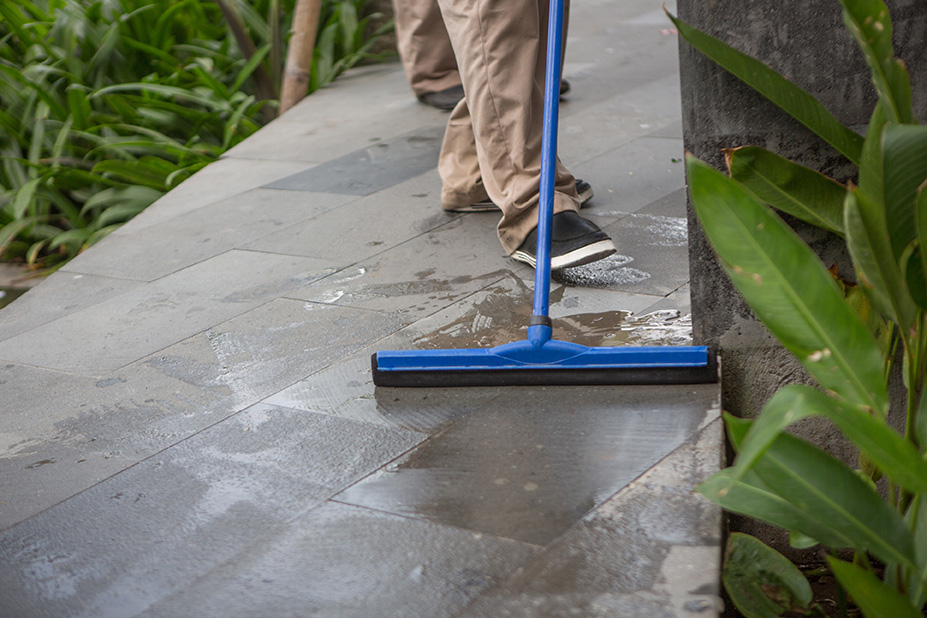 You can also watch this video for tips on how to tell when it's time to reorder, why it's important to check your bottles once a week, and how to prepare your property for your Rockgas delivery –
LPG bottle basics video