Five great reasons why flued gas heaters are a great choice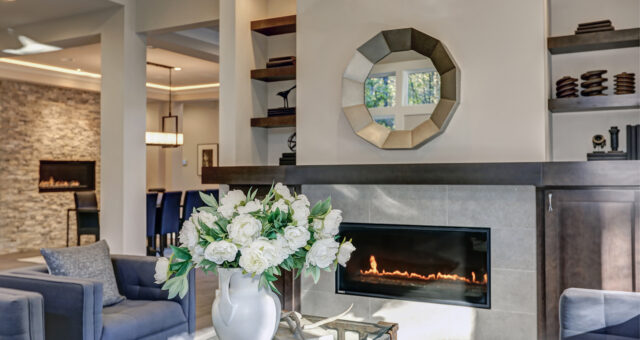 For a toasty warm home this winter, a flued gas heater could be an excellent choice. If you're looking for a fixed source of heat that can rapidly warm up even a large living space, while being quiet and efficient, a flued gas heater might be right for you.
1. Quieter than a heat pump, and less obvious
Flued gas heaters have two immediate selling points when compared to heat pumps. First, they're quieter, so they create less noise in your home. Second, they're floor-mounted, so they're much less obtrusive than a large heat pump mounted on the wall. The hot air rises up throughout the room, so you're warm in no time.
2. Running cost relatively low
The cost of running a flued gas heater is relatively low, beating out electric heaters, wood burners and underfloor heating – and just slightly higher than a heat pump. The overall running cost will depend on how much you pay for gas, as the heater is connected directly to your gas supply. You can run a flued gas heater off natural gas or LPG bottles.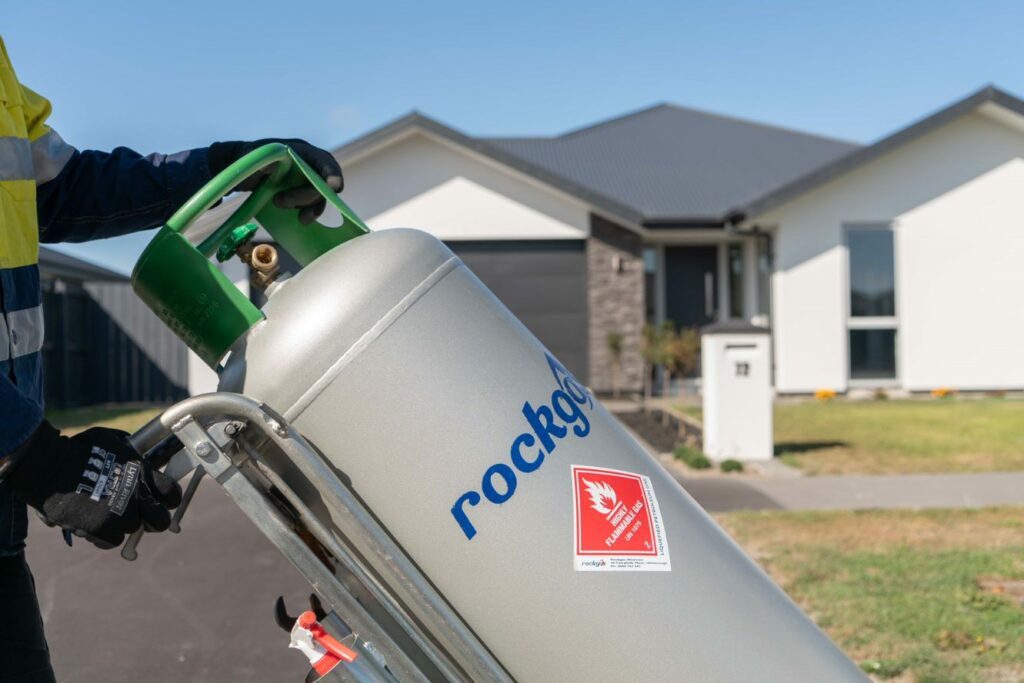 3. Efficiency
Efficiency can be 80% or higher; always look for an appliance with the highest star rating to get the most efficient model. You can install a flued gas heater against most wall types, provided it can access your gas supply. The heater comes with a thermostat for accurate control.
4. Get warm fast: Rapidly heats large rooms, even on the coldest winter days
A flued gas heater puts out a steady stream of warm air, quickly creating a cosy atmosphere in a room. When you it turn on, you'll feel the difference immediately, even in a large space. Some models can heat rooms of 80m2 or more, delivering outstanding warmth for big living areas with a high stud. Plus, a stream of warm air creates more of a feeling of comfort when compared to the circulating air from a heat pump that can cause draughts.
A flued gas heater operates at every temperature, even if it's freezing outside. Heat pumps will often try to defrost themselves on sub-zero days before they delivers any warmth, or stop working at very low temperatures. But a flued gas heater isn't picky about the weather.
5. A long lifespan and a selling point for your home
Gas heaters often last for as long as 20 years, and tend to be low-maintenance and reliable. A flued gas heater is usually treated as a fixed chattel within your home, and can boost the appeal of your house when you come to sell it.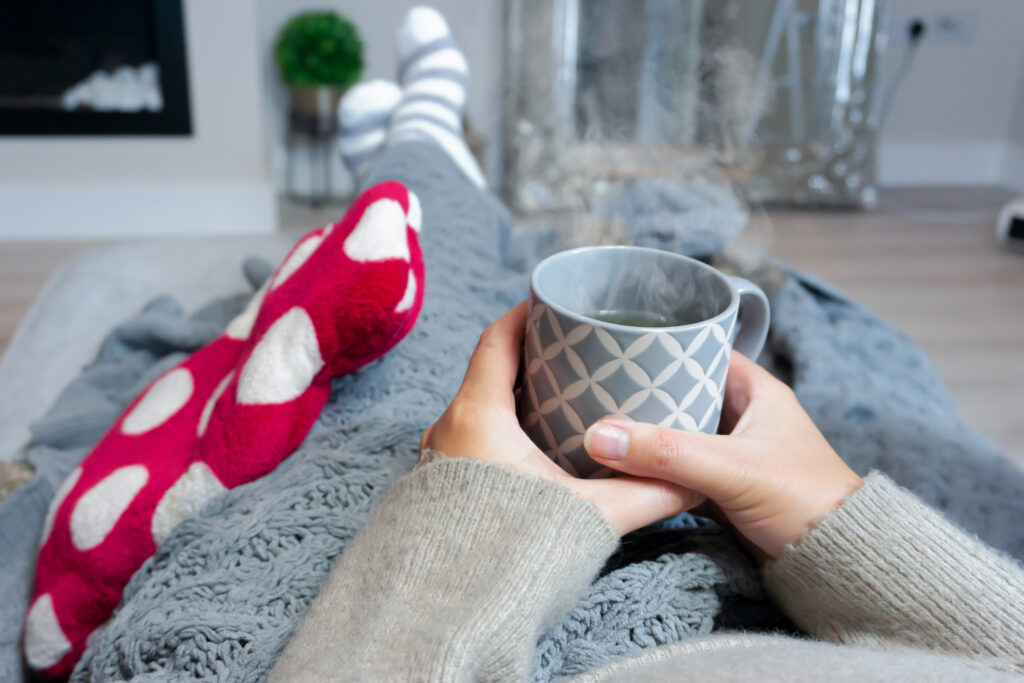 A flued gas heater can also serve as a fixed heat source for a rental property, as an alternative to a heat pump. (To comply with the Healthy Homes standards, a house needs to meet its heating requirements – you can calculate how much heating a house needs here).
The future of gas – a sustainable energy option
Gas is changing, and Rockgas is working to make it a sustainable option for the future. Rockgas is part of Firstgas Group, which is working hard to deliver 100% net zero carbon gas in our pipelines by 2050. Firstgas Group is also looking into bioLPG for homes and barbeques, so all our gas solutions can be fully sustainable and part of a low-emissions, renewable gas future. You can find out more about the future of gas here at the Gas is Changing website.