Autumn veggies taste better straight from the barbecue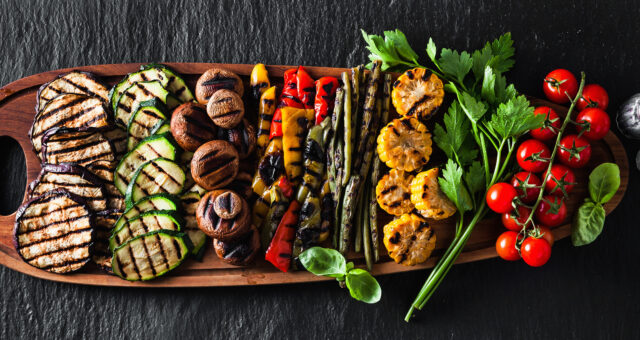 Barbecuing is a classic Kiwi summer pastime, but as the leaves fall and the weather cools, there's no reason to put your barbecue away.
With an abundance of autumnal vegetables available right now, it's time to head down to your local supermarket, then get ready to fire up the barbie. Your barbecue may be connected to your home's gas supply, but most people use the 9kg LPG bottle, which you can refill at your nearest Rockgas partner service station.
The instant heat and precision of cooking with gas means that you can grill all kinds of vegetables quickly and perfectly, with no mess or fuss. Plus, it brings out the fresh flavours and adds a smoky seasonal taste.
The only hard part is deciding what to cook. We're big fans of the gas barbecue here at Rockgas, so we asked the team to share some sizzling ideas for veggie salads, sides, and main courses. These are some of our favourites.
Healthy meals in minutes
Start with whatever tempts your tastebuds: courgettes, eggplant, baby carrots, pumpkin and squash, cherry tomatoes, red or white onions, kumara, fennel, capsicums, mushrooms.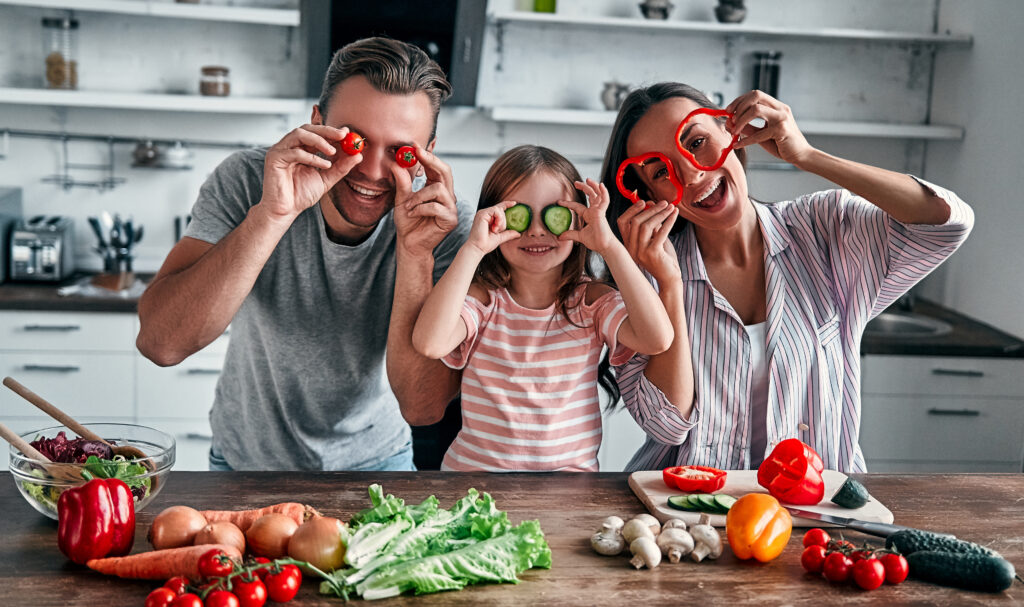 Char-grill a selection, adding a dash of good olive oil and crunchy salt, along with a splash of zingy vinegar or some herbs – easy, healthy, and super quick.
Cut courgettes in half, quarter onions, and keep the baby carrots whole. Brush with oil and cook for a few minutes each side until they're lightly caramelised.
There's no need to salt and rinse eggplant. Just slice it thinly and grill until soft and sticky.
Barbecue cherry tomatoes on the vine until they're bursting, then drizzle with balsamic.
Slice pumpkin or butternut, add some oil and dust with nutmeg or cinnamon. Then cook them slowly – when they're easily pierced with a knife tip, you know they're ready to go.
Char capsicums, then remove the blackened skins and taste the incredible sweetness.
Take whole portobello mushrooms, slather them with garlic butter and top with parsley.
All you need is a sharp knife and your gas barbecue. In just a few minutes you'll have a feast for the whole family.
Simple serving suggestions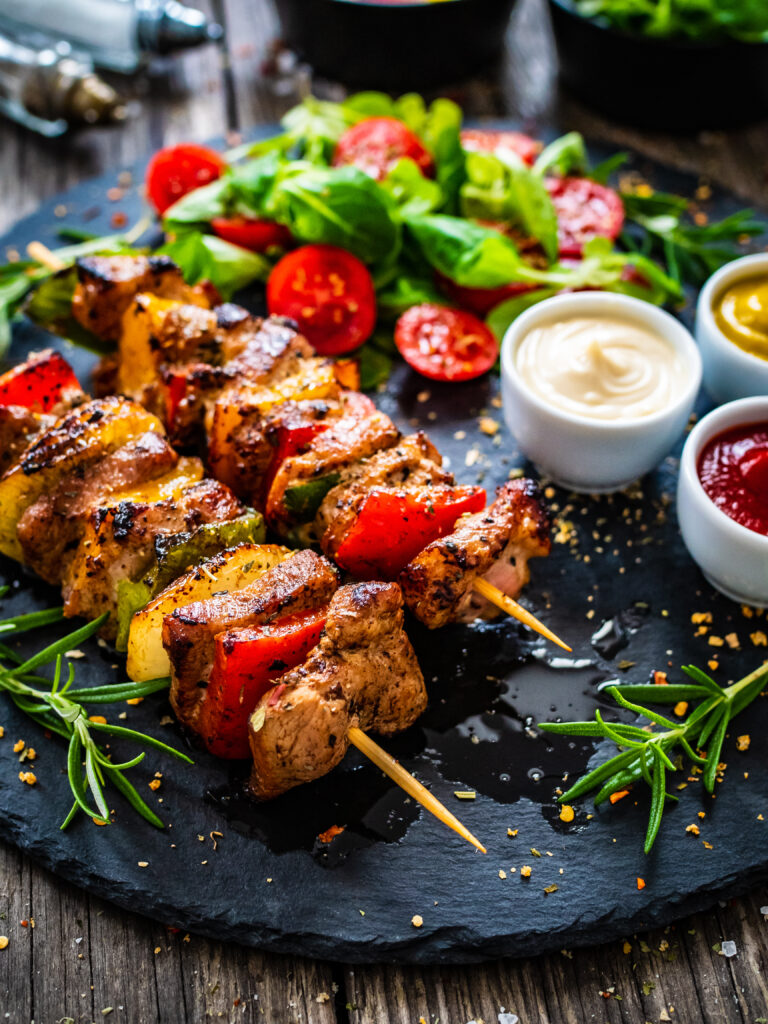 Once you've barbecued your vegetables, you can enjoy them together in autumn salads, or as a side with any main.
Heap them on pasta or couscous for a memorable weekend brunch.
Try some on crusty bread as a sandwich, maybe with feta crumbled on top.
You can even pack your barbecued vegetables into jars and cover them with oil. They'll keep in the fridge for up to a week, so you can add them to school lunches and enjoy as easy mid-week meals.
More fresh thinking
Vegetables are fantastic on the barbecue, but did you know that the leftover peels and other food scraps might be useful too – and not just for compost?
Firstgas Group, who owns Rockgas, is looking at options for making or importing bioLPG, which is a renewable gas option produced from organic material such as plant and vegetable products.
Meanwhile, Firstgas Group is building a state-of-the-art plant to upgrade Ecogas' biogas into renewable gas to inject into the gas network.
Kerbside food waste will be converted into biomethane, a valuable source of renewable gas, from the second quarter of 2024. Read all about this exciting project at New Zealand's first commercial scale food scrap processing facility, here.